Schlau durchs Händel-Haus
Spannende und altersgerechte Führungen durch die Welt Händels. In kleinen oder großen Gruppen und zeitlich Ihren Wünschen angepasst. Auch Sonderwünsche sind...
Historische Musikinstrumente
Wie klang die Musik im Barockzeitalter? Wann kamen Musikautomaten auf? Unzählige historische Musikinstrumente, Wertvolles und Kurioses zeigt diese Ausstellung.
Die Oper: Streit um Dideldum und Dideldi
Vom 26. Mai bis 11. Juni 2023 finden im nächsten Jahr die Händel-Festspiele statt. Erleben Sie an authentischen Orten ein einzigartiges Festprogramm mit...
Welcome, come in!
The Handel House warmly welcomes you and invites you to embark on a journey through the life of George Frideric Handel on the following pages.
The Handel House tells the story of George Frideric Handel's birthplace and home for the years 1685-1703.
Exciting and impressive permanent and special exhibitions await you.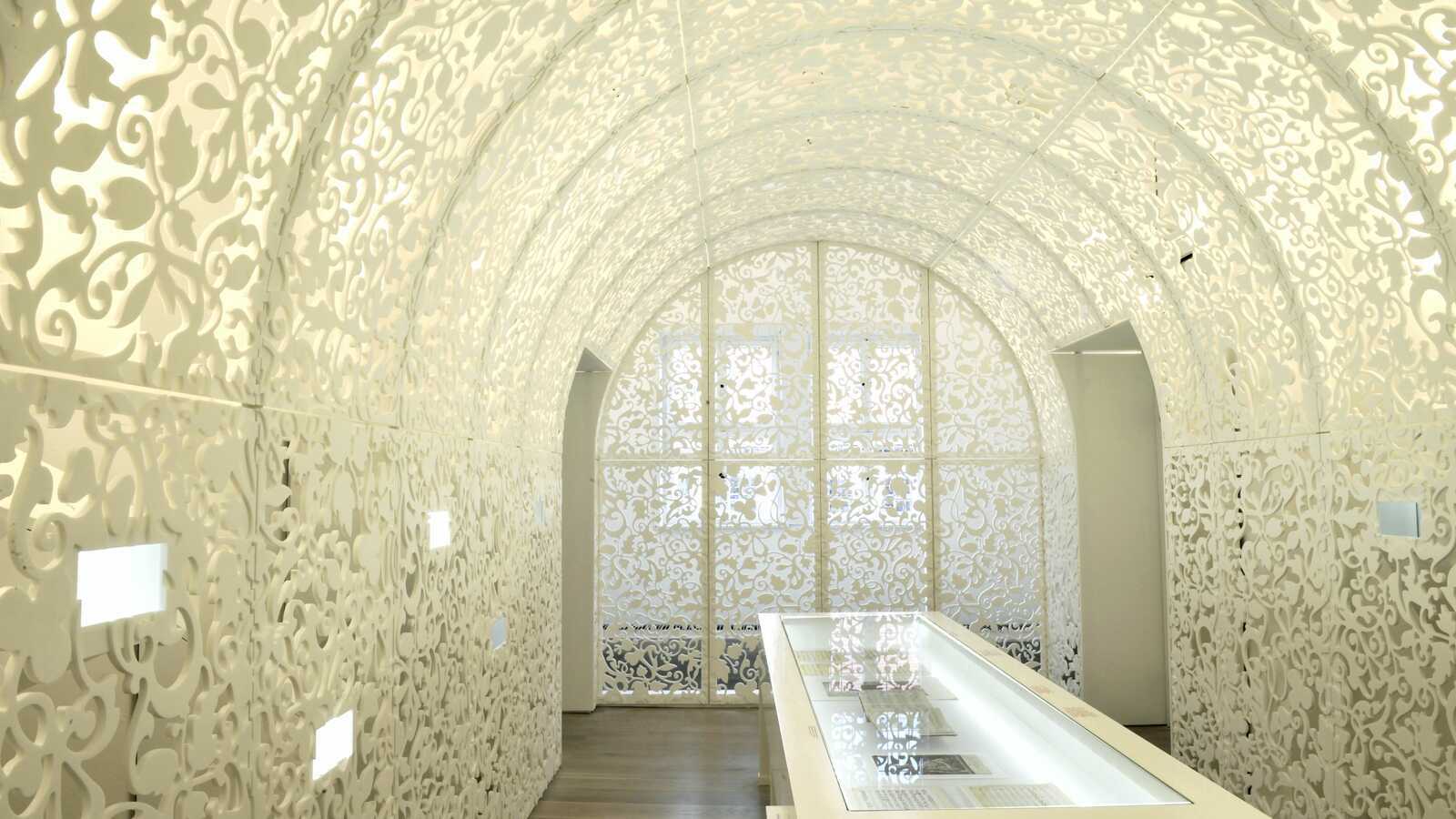 Kommende Veranstaltungen
Im Händel-Haus erwarten Sie regelmäßige spannende und einzigartige Veranstaltungen.
Oh là là! Handel? - French inspirations
Next year's Handel Festival will take place from 24 May to 9 June 2024.
Experience a unique festival programme at authentic locations with top international performers such as Marie Lys, Alex Potter, Magdalena Kožená, Sophie Junker, Dennis Orellana, Mehmet Yesilcay, Leo Duarte, and many more.
The programme preview booklet and advance tickets will be available at all known ticket agencies from November 22nd.
You can find out about the highlights in the preview flyer:
learn more