---
The stage is set for new topics
Whether current research findings, anniversaries or famous personalities - there are many good reasons for annual and special exhibitions at the Handel House. And always an occasion for you to discover something new in the museum.
---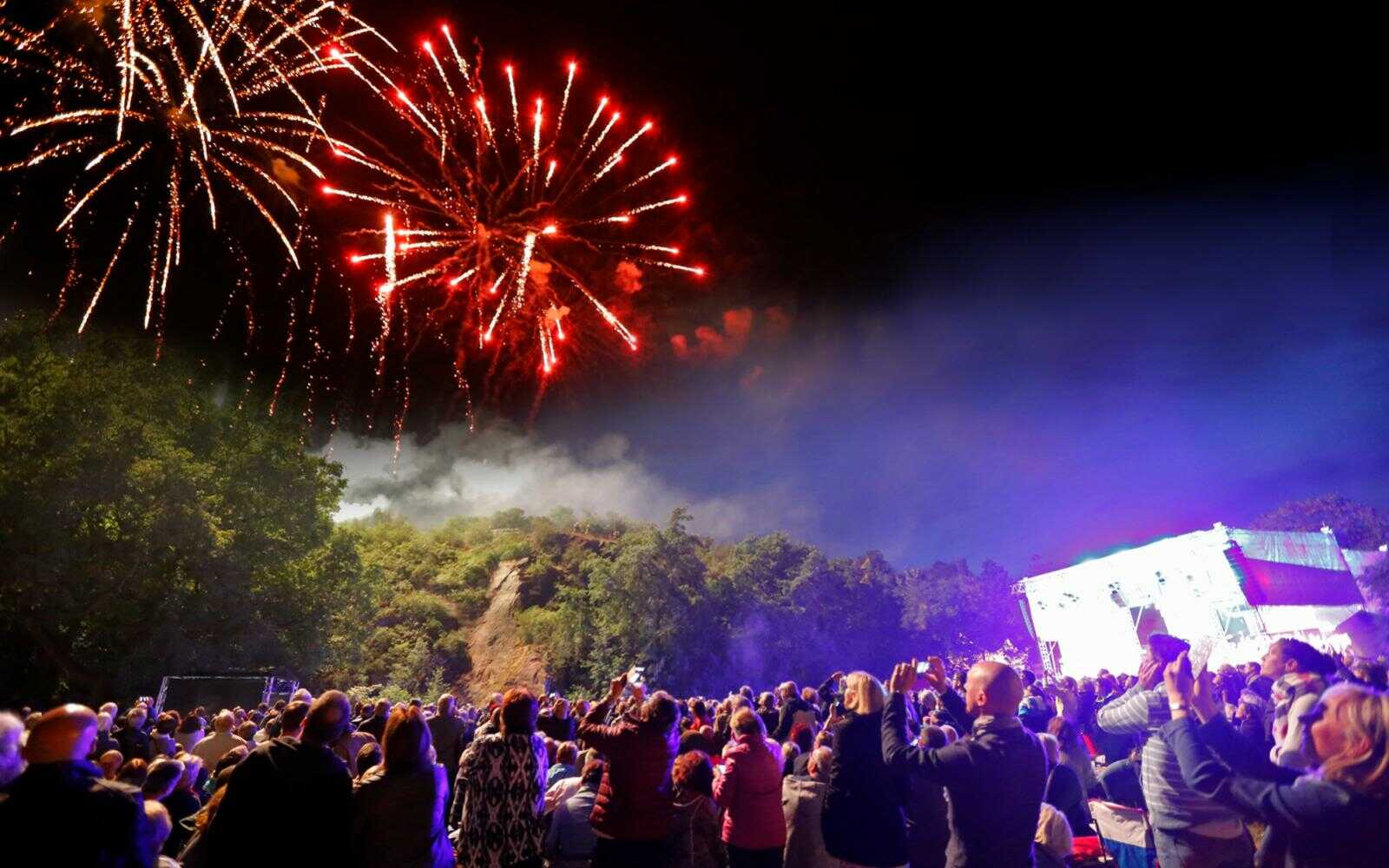 Annual Exhibition 2022/23 of the Handel House Foundation
"Fireworks and Halle-luja - 100 Years of Handel Festivals in Halle".
Curators: Dr. Konstanze Musketa, Christiane Barth // Design: Axel Göhre
24 February 2022 - 7 January 2024
With an annual exhibition under the patronage of the Federal President, the Handel House Foundation looks back on the eventful history of the Handel Festival in Halle. As early as 1922, the fireworks music and the "Hallelujah" from the "Messiah" were of course not to be missed; these two constants in the festival programme give the 2022 annual exhibition its title.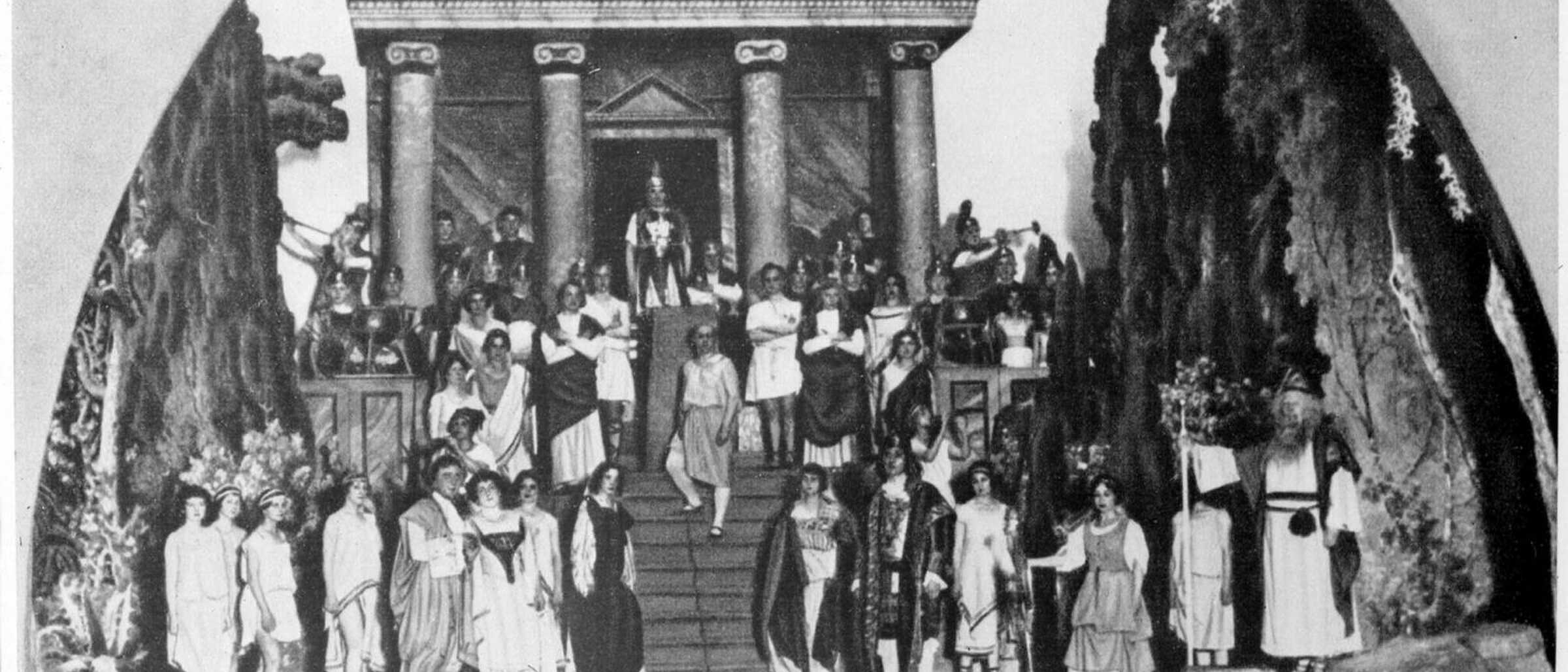 The Handel Festival has been held in Halle since 1922. From the very beginning, questions of performance practice have been discussed and over the years have brought movement to the festival's sound. The Handel Monument on the market square, erected in 1859 on the initiative of citizens and a central meeting point of the city, is a particular focus during the festival season and is also honoured accordingly in the exhibition. The curators Dr. Konstanze Musketa and Christiane Barth have collected astonishing facts from the world of the Handel Festival. Everything here revolves around Handel, his enchanting operas and his stirring music, but also about 100 years of eventful history and the question of how Handel's music can be adequately performed in the present. In the exhibition, historical photos, exciting sound and film documents, which are hardly known today, recall the past 100 years of the festival. Many a document is presented to the public for the first time, including the original of an arrangement of the oratorio "Susanna" by Arnold Schering, which he created especially for the "Hallische Händelfest" in 1922. There are also radio plays and short films for children and much more.
The design by Axel Göhre surprises with multimedia forms of presentation and awakens memories of magical moments and great performers.
The elaborate special exhibition could only be realised thanks to generous financial support from the Ostdeutsche Sparkassenstiftung together with the Saalesparkasse.
The exhibition vividly depicts the past 100 years. Posters and programmes, documents and manuscripts, sound recordings and films tell of the complex history that the Handel Festival has gone through. Also on display are lovingly designed replicas of old stage sets and original costumes.
(Susann Krieger, MDR Klassik)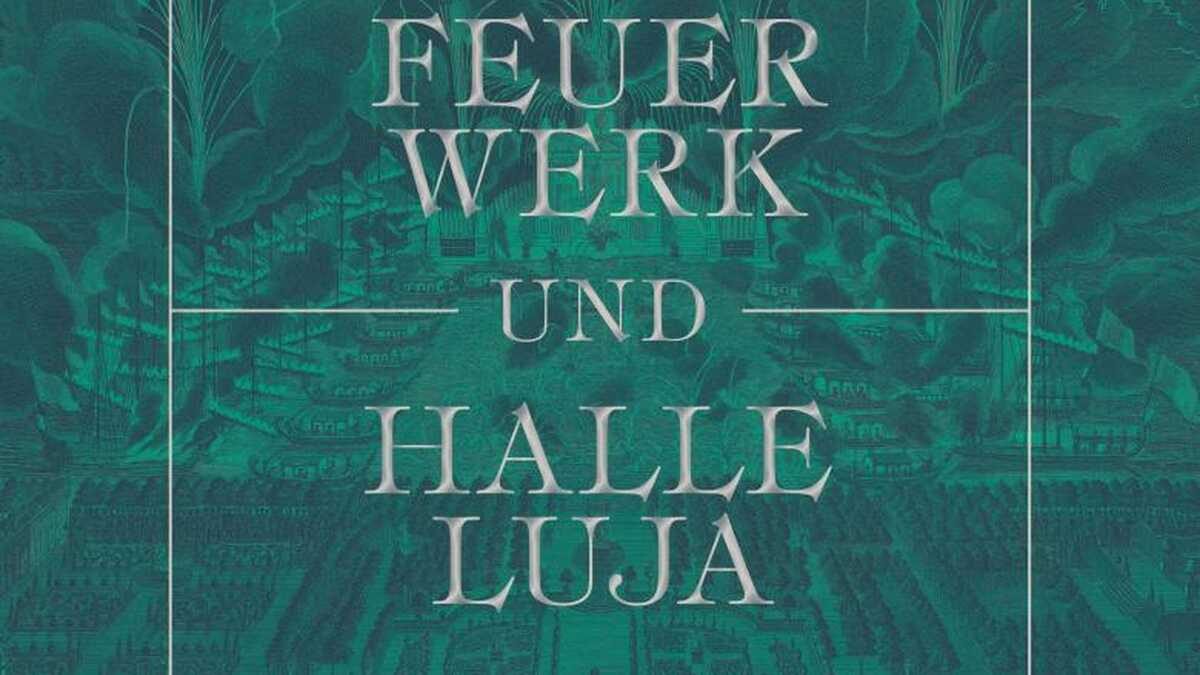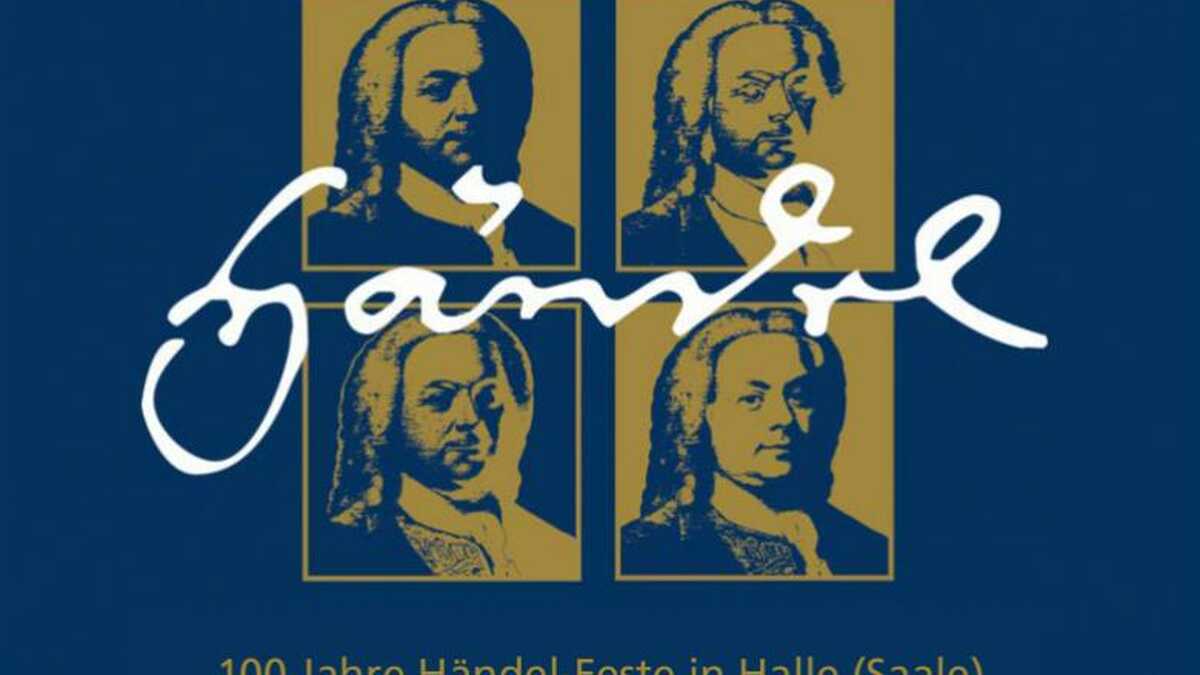 Parallel to the special exhibition, a representative and richly illustrated accompanying book will be published, in which not only the history of the Festival but also renowned personalities will have their say, expressing their attachment to the Handel Festival.
In addition, the Handel House Foundation is publishing an exclusive special CD edition with recordings from the years between 1958 and 2008. This is available for purchase exclusively in the Händel-Haus museum shop.